Welcome to Dasmesh Truck School
Leading Provider of Truck Driving Training Since 1997
Truck Jobs are increasing at CAGR of 8.2%. Start Your Truck Driving Career Now!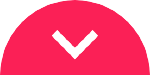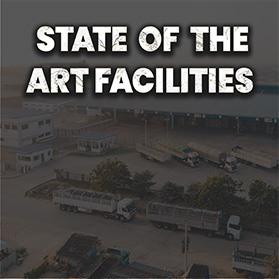 You will find everything you need to become a skilled and safe truck driver in our cutting-edge facilities.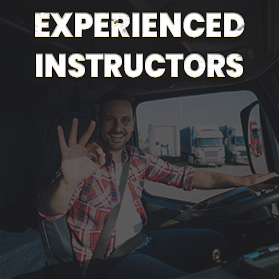 Our instructors will work one-on-one with you to make sure you comprehend the subject and are ready for the state tests.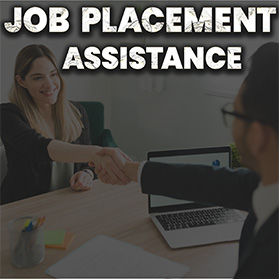 We assist all of our grads in finding work. Several of the trucking companies in our network are looking for qualified drivers. 
Best Truck Driving School in Stockton, California
Welcome to Dasmesh Truck Driving School, one of the top rated truck driving school in Stockton, California.
We are Stockton's top truck driving school, where we are committed to giving aspiring truck drivers the greatest instruction and education possible. We have made a name for ourselves as the top truck driving school in Stockton, California, thanks to our outstanding curriculum, qualified teachers, and cutting-edge facilities.
At our school, we place a high value on professionalism, safety, and practical experience. Our thorough training programme covers every facet of truck driving, making sure that our students have the information and abilities needed to succeed in their employment. We offer courses that are specifically designed to match your needs, whether you are a total novice or an experienced driver wishing to improve your skills.As a top truck driving school, we also provide aid with job placement to help our graduates launch their careers. Our devoted placement team works relentlessly to match our students with intriguing job prospects, and we have established solid relationships with reliable trucking businesses.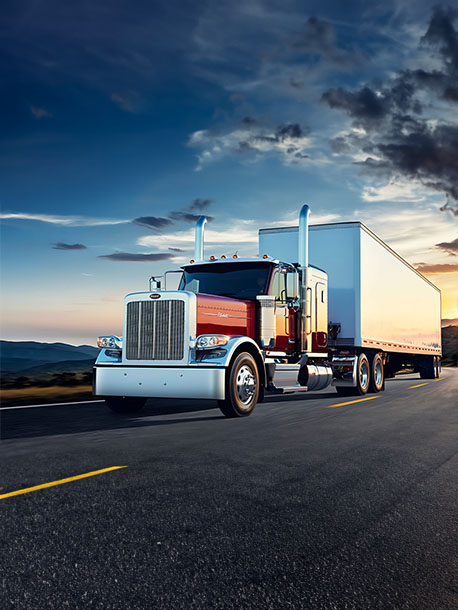 Industry leaders with years of practical experience, our professors bring a wealth of knowledge to the classroom. They are dedicated to giving each student individualised teaching that takes into account both their talents and potential for growth. You will pick up the necessary skills, laws, and safety procedures under their direction to develop into a self-assured and responsible truck driver. By enrolling in our truck driving school in Stockton, California, you can start a rewarding career in the trucking sector. Get in touch with us right now to find out more about our programmes and to begin your path to being a competent and prosperous truck driver.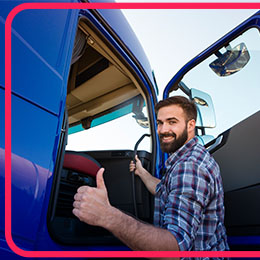 Cover the theory and basics of truck driving
Pass the written examination
Truck driving classes & fundamentals
Finally Show your skills & get License to drive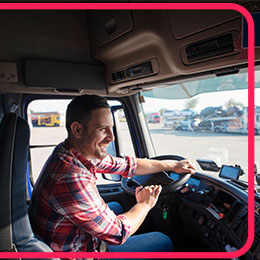 Land to a dream job with great earning
See what our students say?
See where our Students work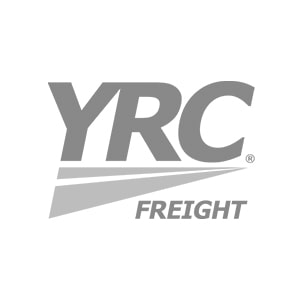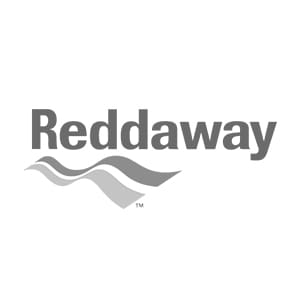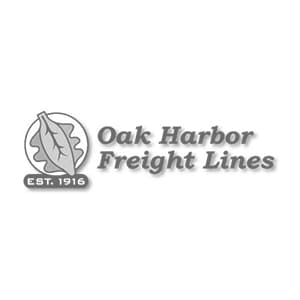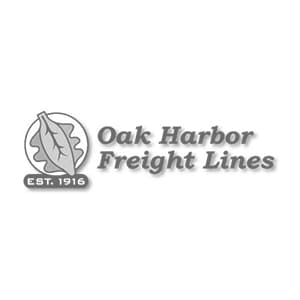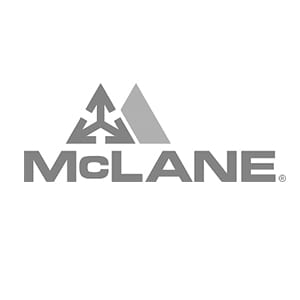 Questions releated to Truck Driving. Ask us!